REAL. SIMPLE.
The Wood Agency has served Gunn Automotive twice; from 1989-1998 and again from 2015 to present. Gunn is a dream client because of its truly unique differentiation – modeled around the customer's desires to do business a better way – simplified. Easier. Real.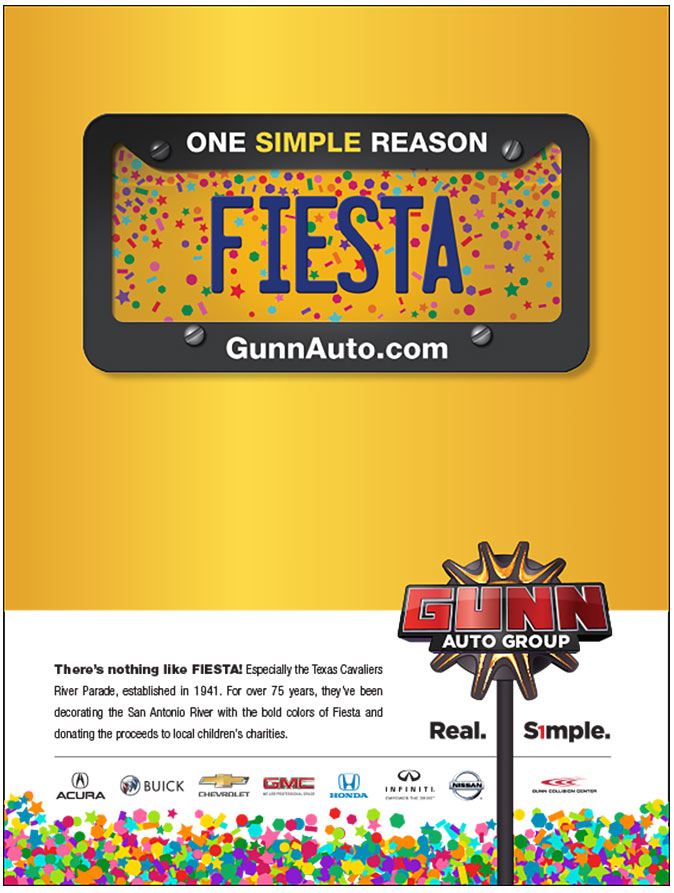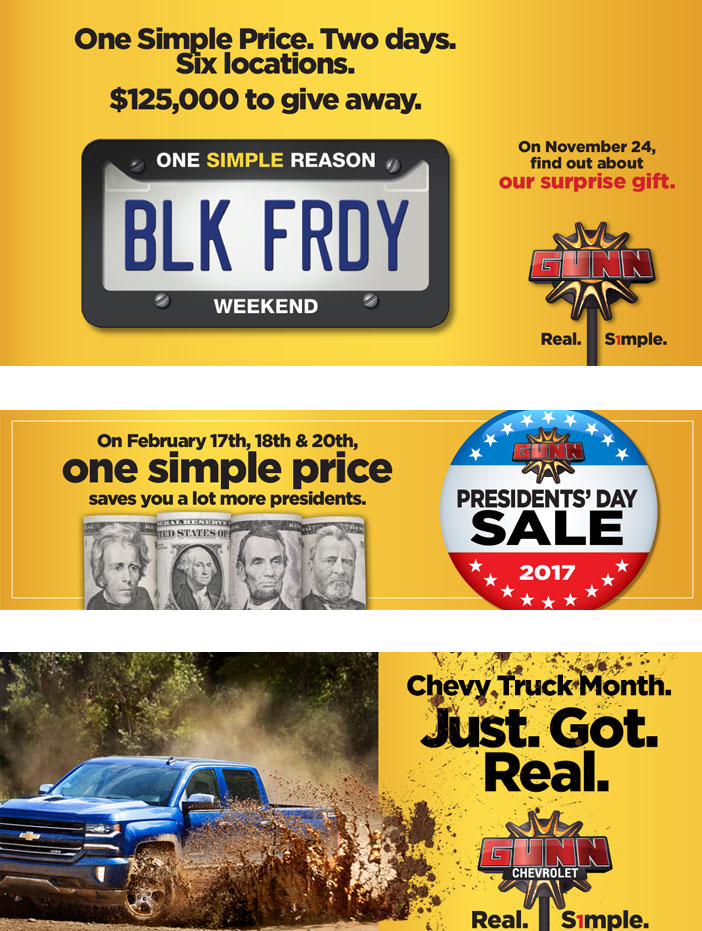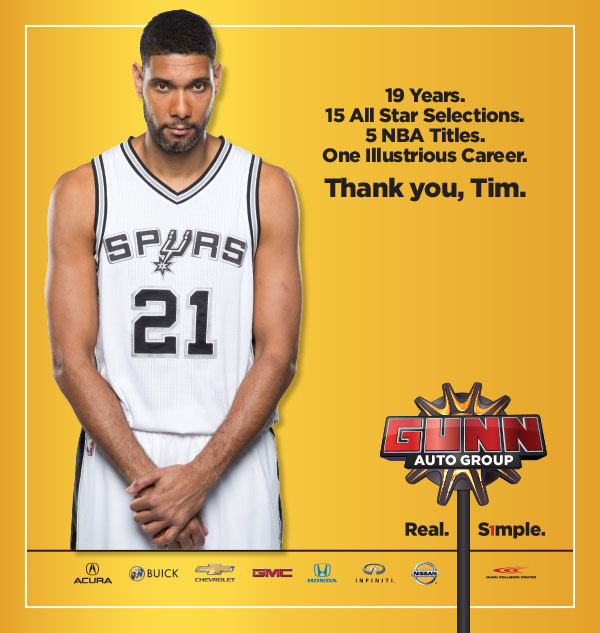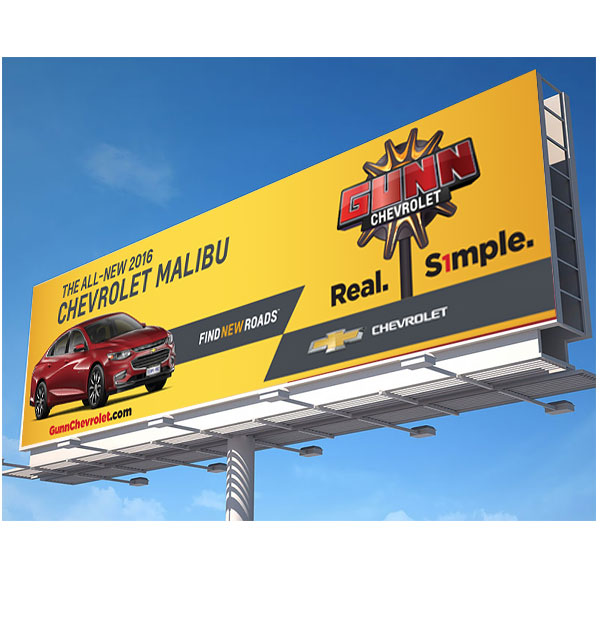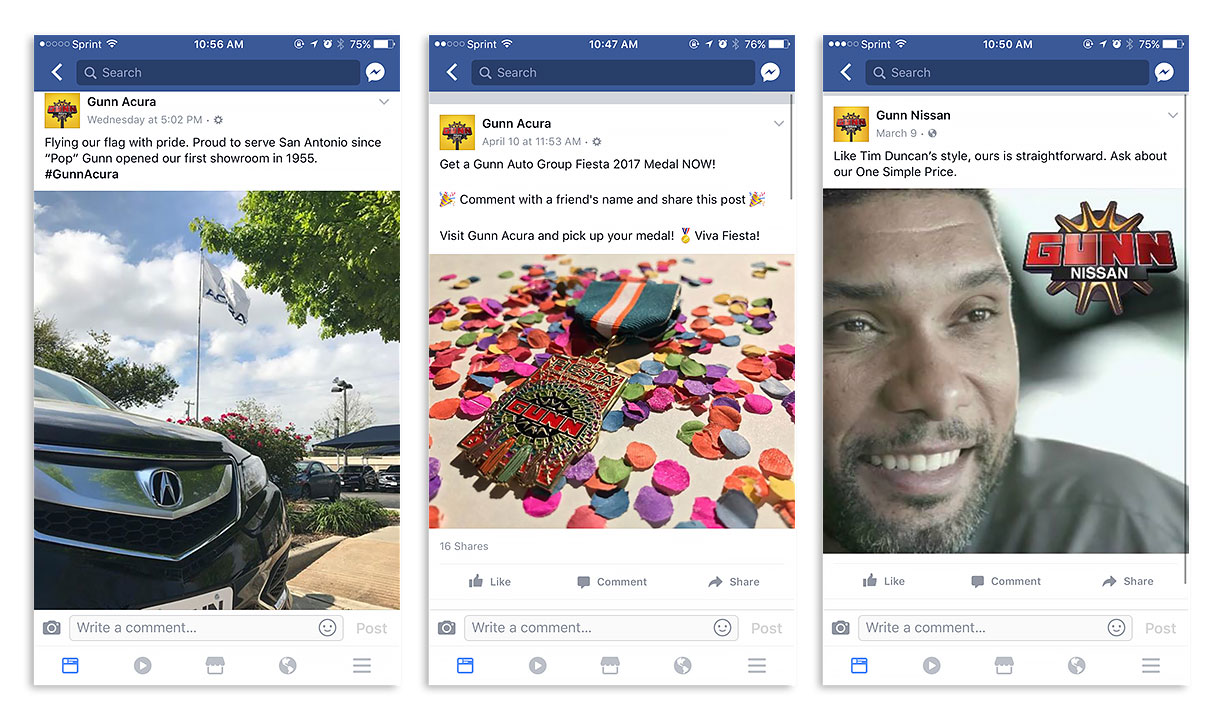 MORE FROM THE WOOD AGENCY
LIFE IS BETTER OUT HERE.
eric