SERVING HUMANITY TO HONOR GOD.
Methodist Healthcare is the largest health care provider in South Texas. Methodist Serves Humanity to Honor God by creating life-long relationships with customers to provide services for every stage of life. And Methodist keeps those relationships by protecting one idea above all; Trust.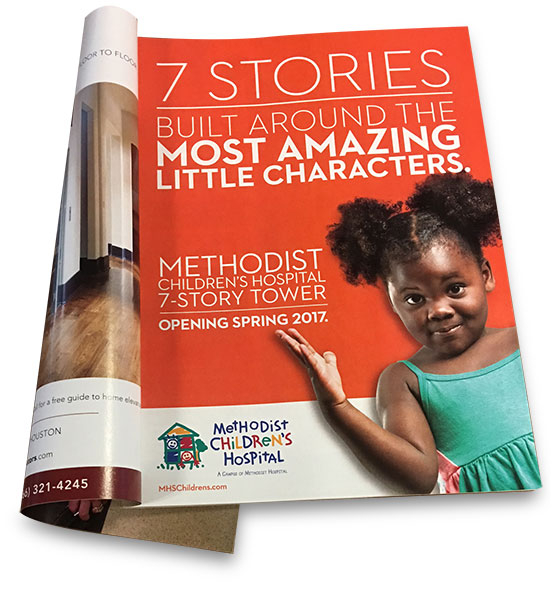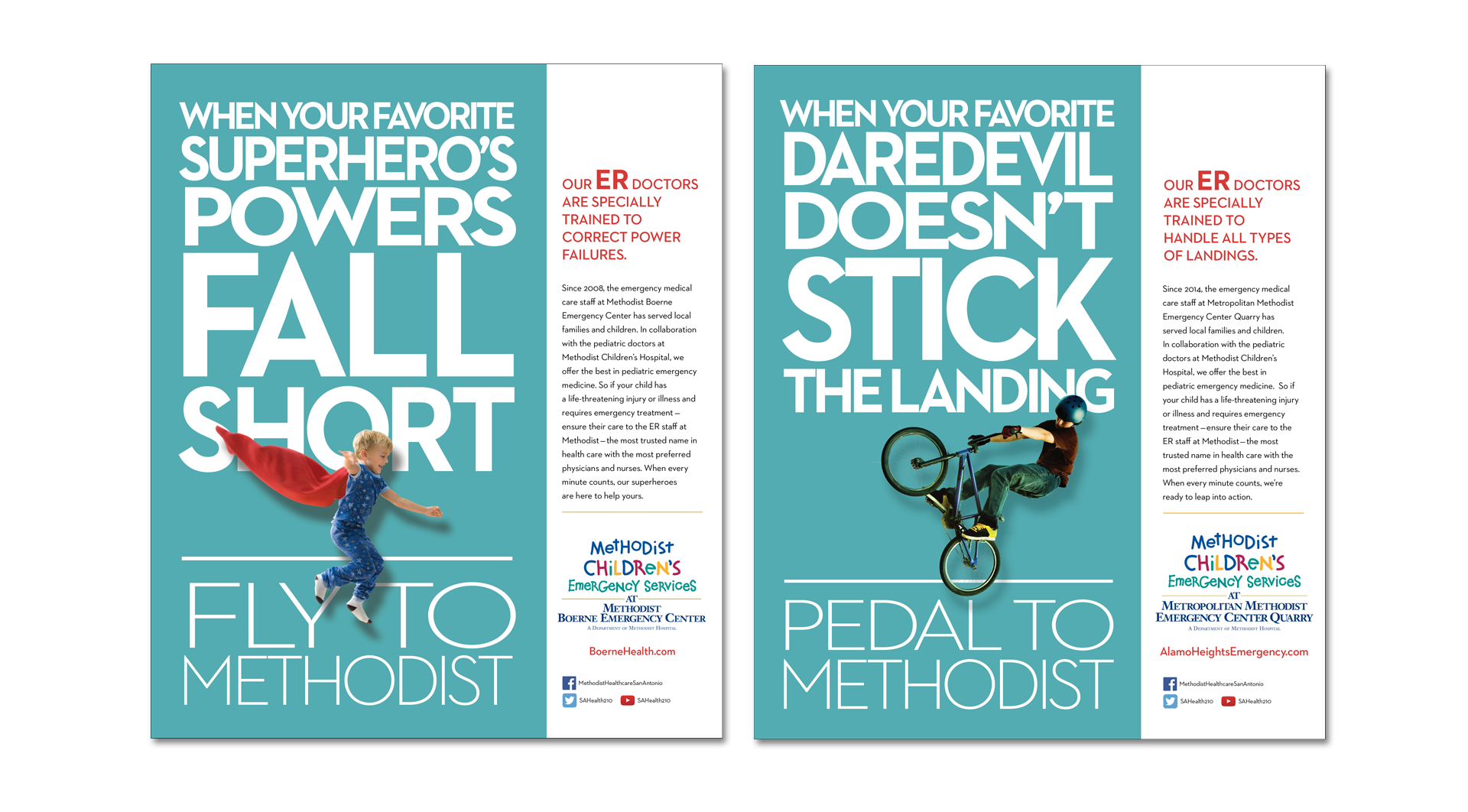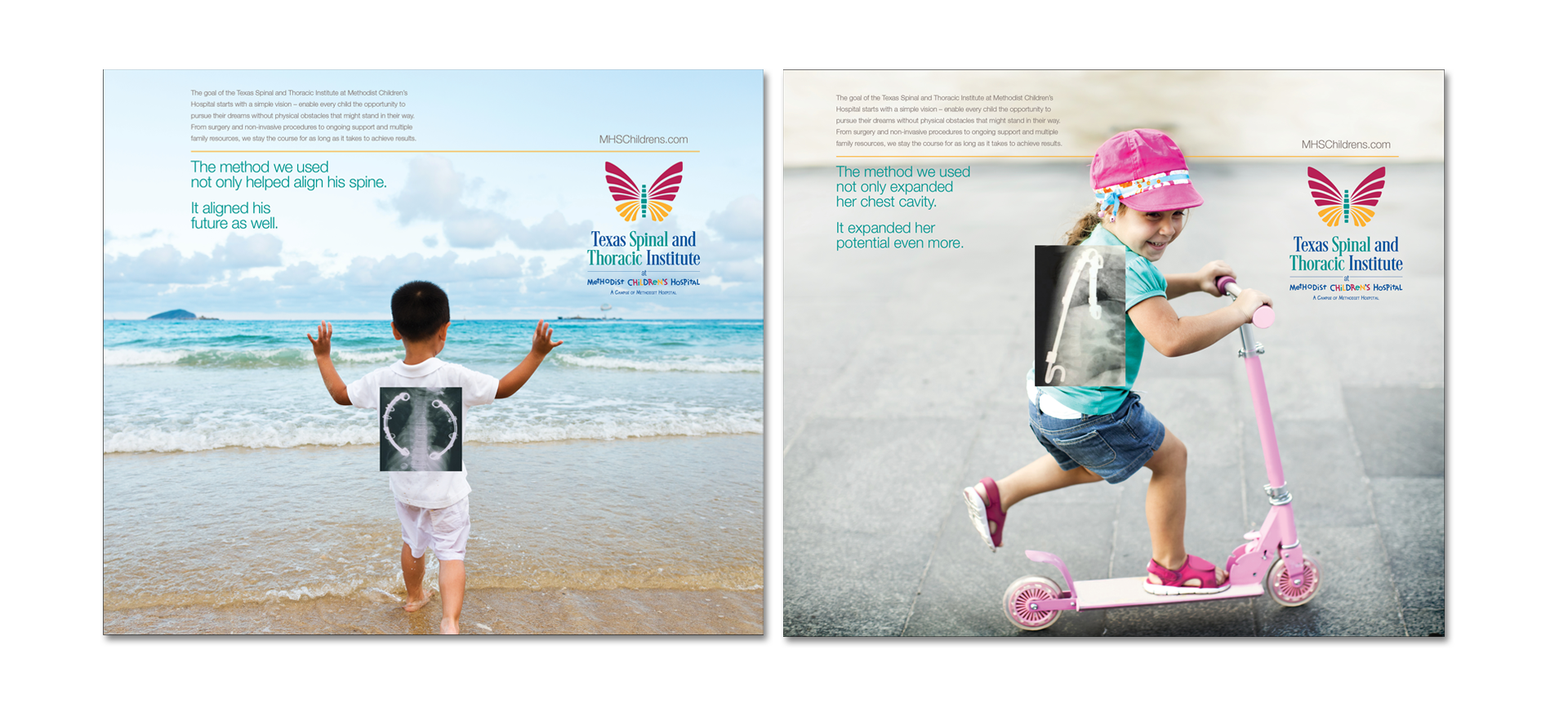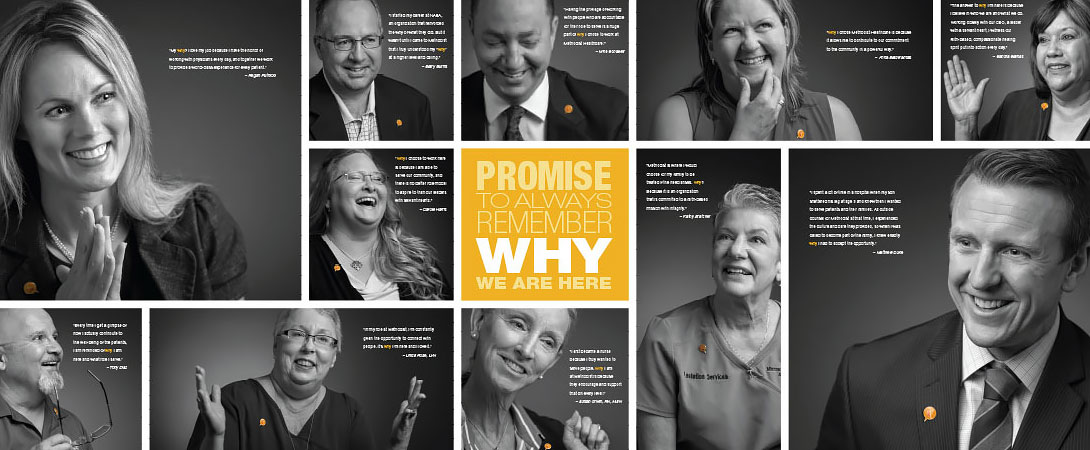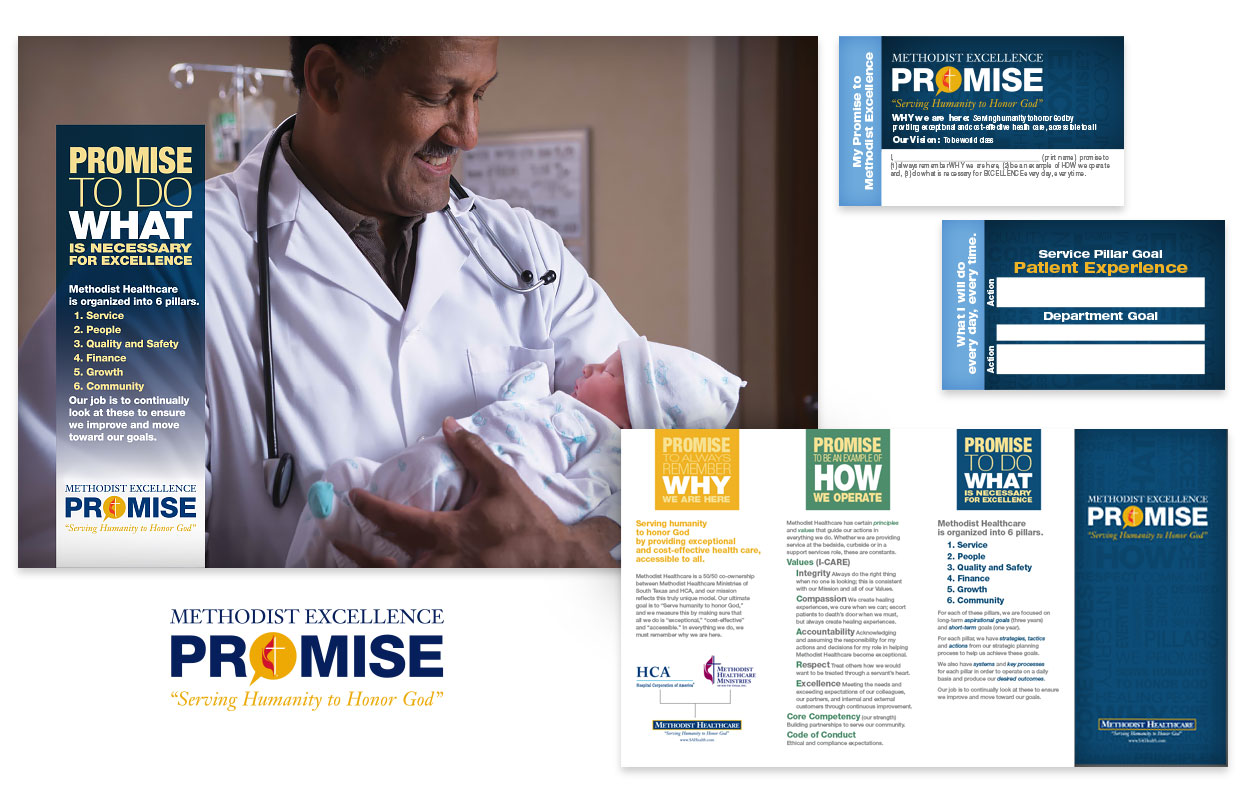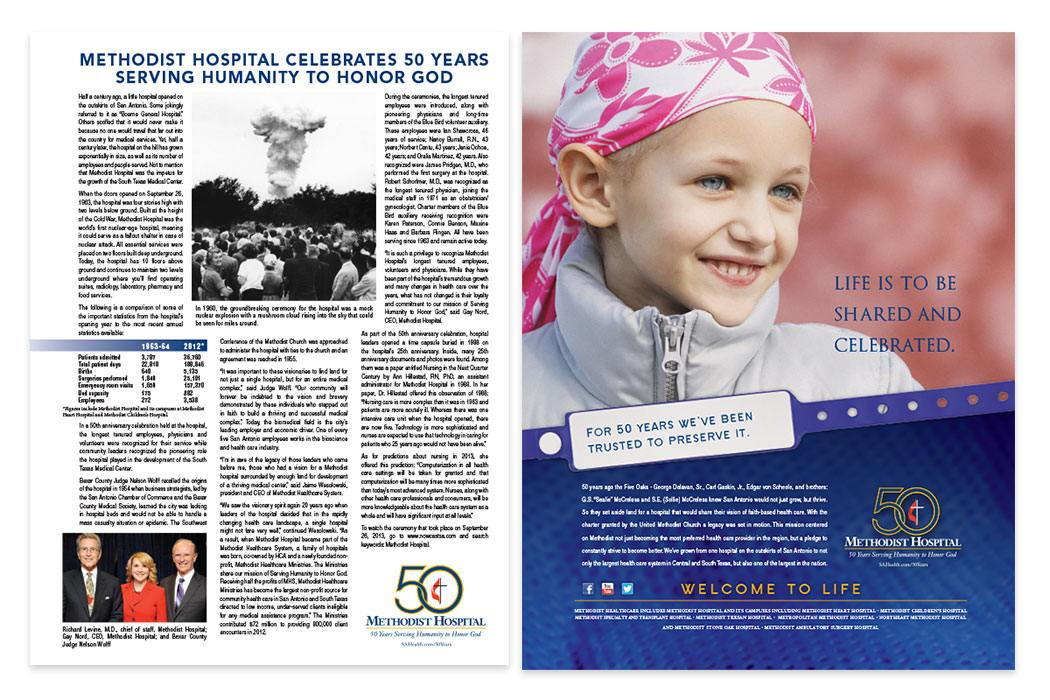 MORE FROM THE WOOD AGENCY
LIFE IS BETTER OUT HERE.
eric