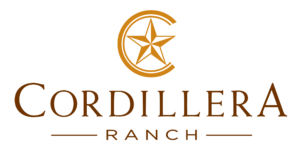 LIFE IS BETTER OUT HERE.
Many Texas Hill Country developments claim to be the preeminent, but only one can make an argument based on provable points – Cordillera Ranch. Yes, bar-none sweeping Hill Country views. But also, seven (count 'em seven!) Clubs, including the area's best golf course designed by the famed Jack Nicklaus. Cordillera Ranch is the destination for Hill Country luxury when getting Out isn't just a desire to escape the big city, it's a mantra to enjoy the rewards of the outdoors.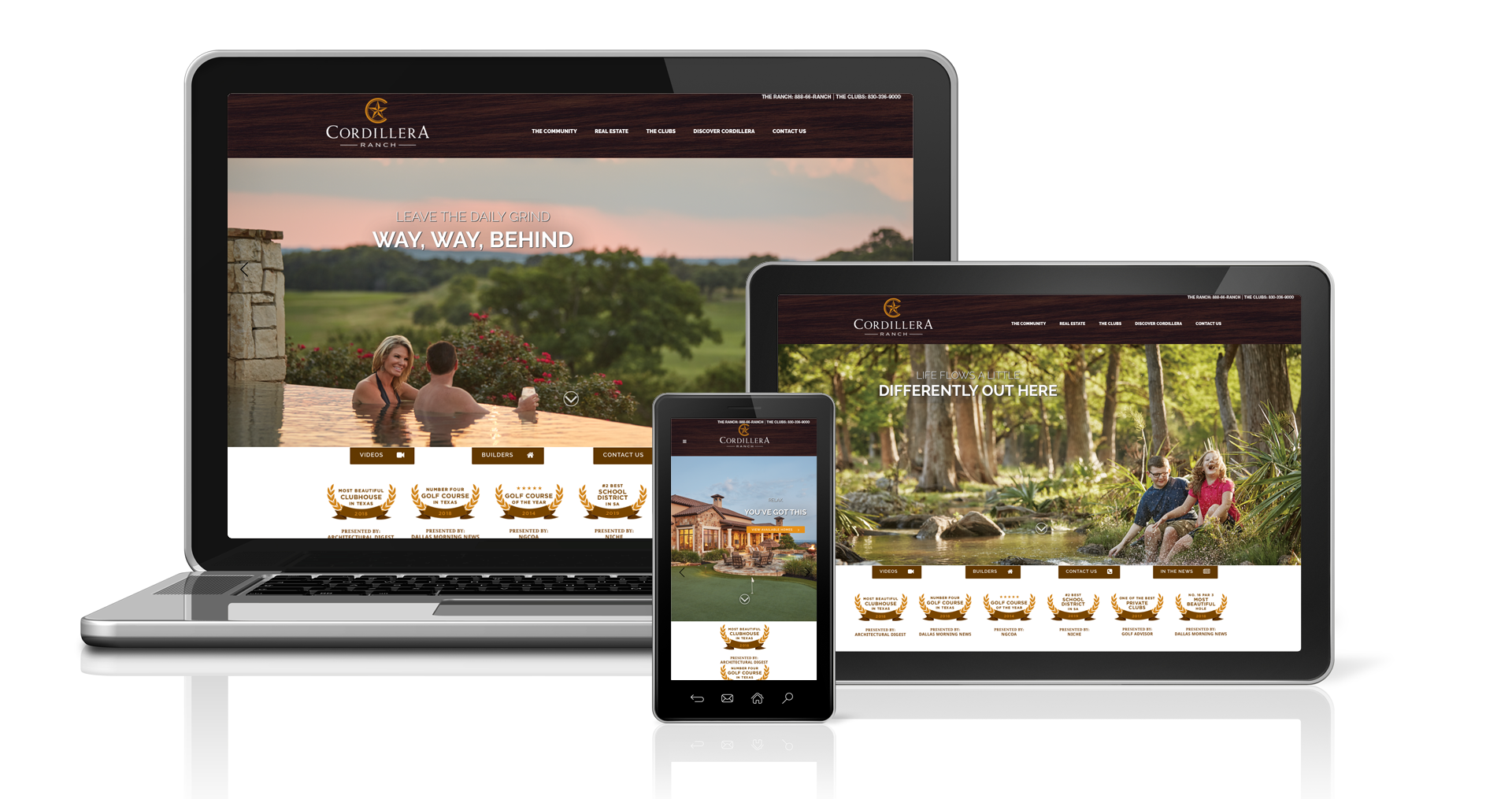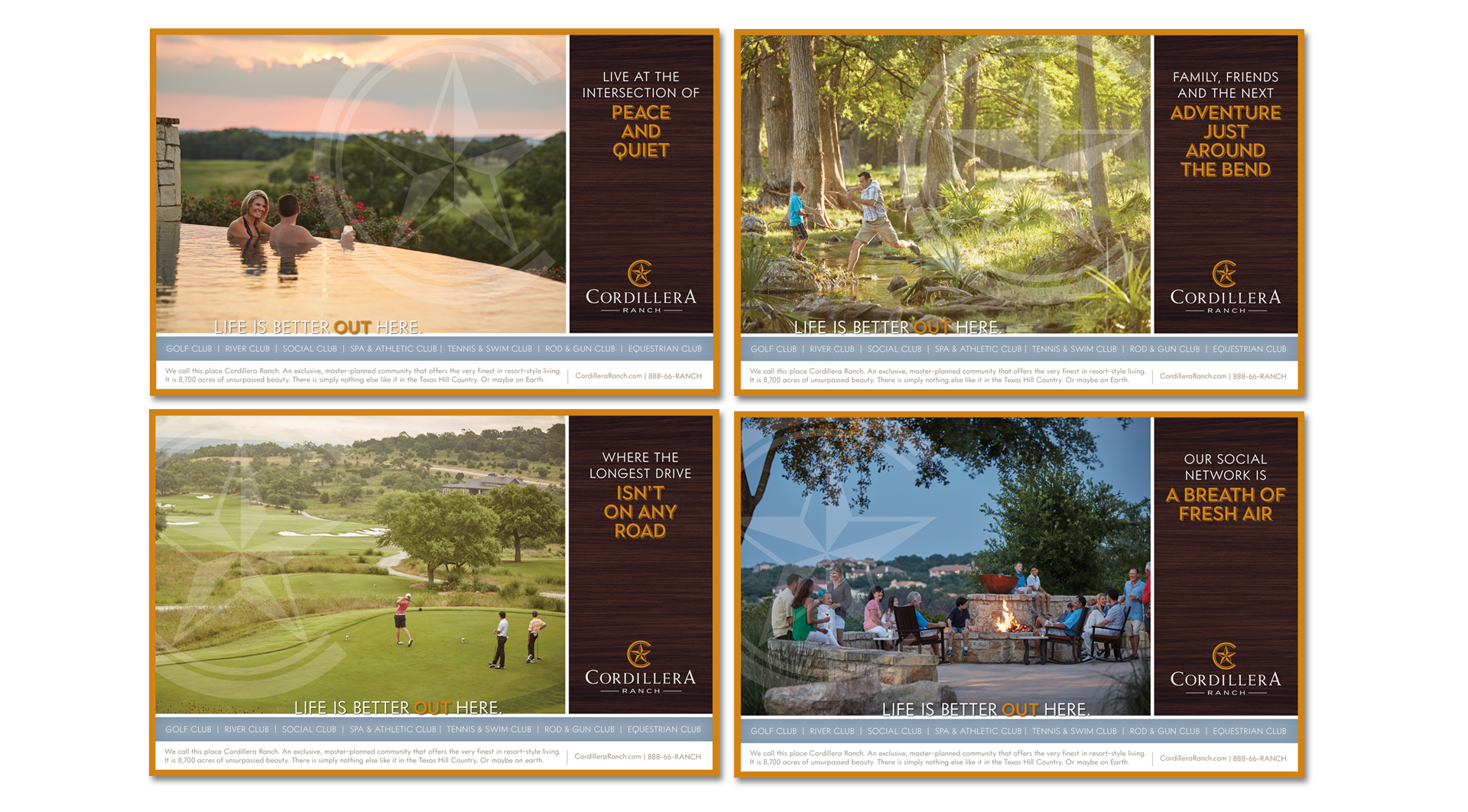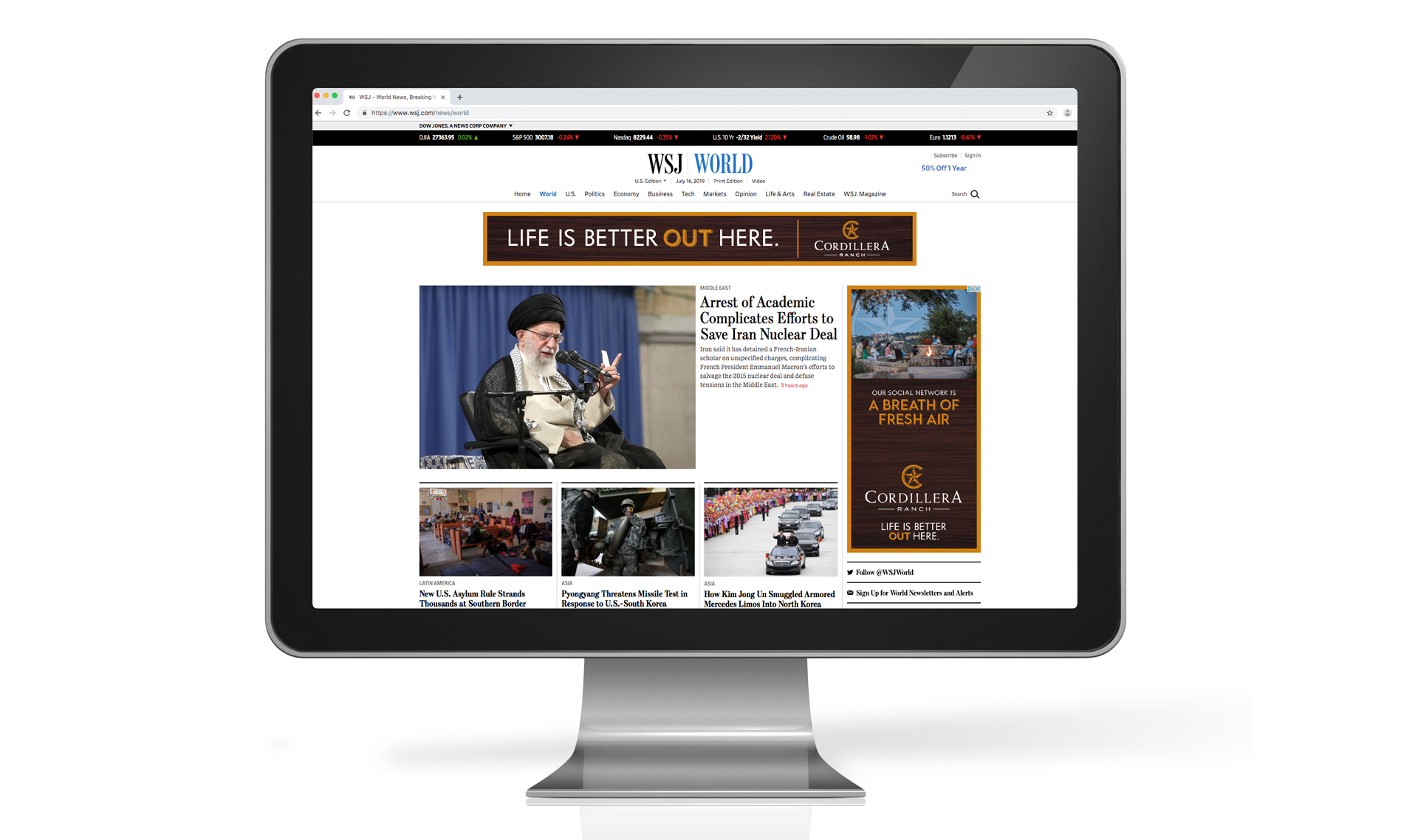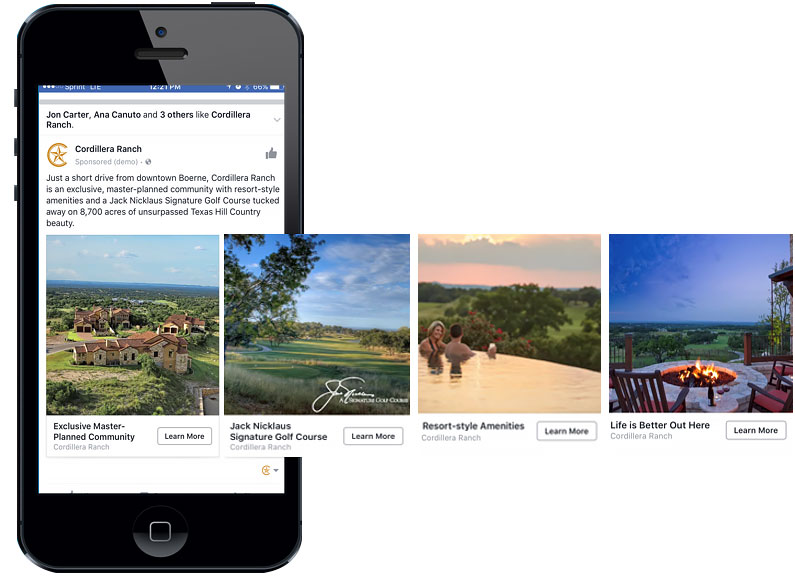 MORE FROM THE WOOD AGENCY
LIFE IS BETTER OUT HERE.
eric