IT'S AS EASY AS JBC.
Dry cleaning can be a little…well…dry. Fortunately for us, Jack Brown Cleaners is operated by Texas' First Family in dry cleaning – because they brought Dry Cleaning to Texas – and because they pride themselves on the little things that make "service" a culture, not just a product. They have been pioneers of extensions to make their customers' lives easier – like 24-hour locker service and free pickup and delivery. They also like to laugh. Our job is to capture that spirit in their messaging.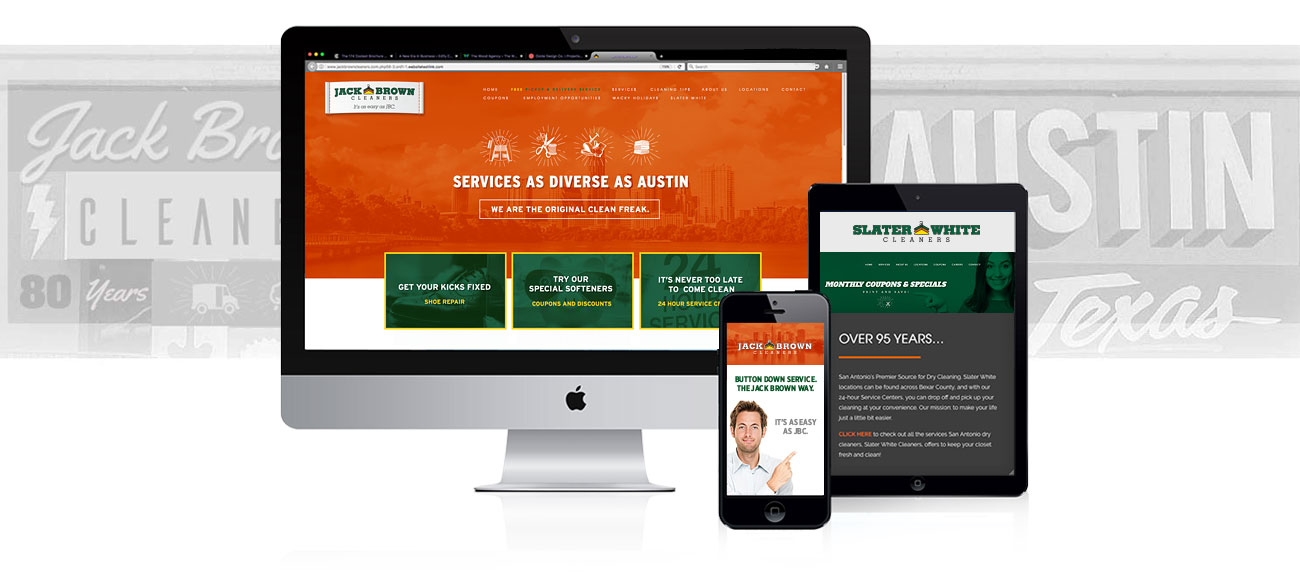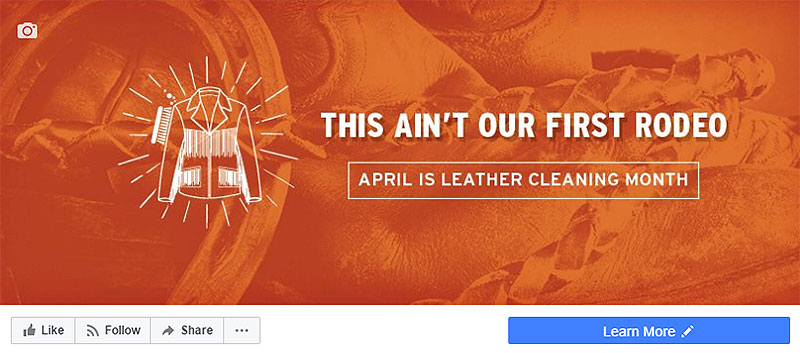 MORE FROM THE WOOD AGENCY
LIFE IS BETTER OUT HERE.
eric